Ruby Rose Quits As Batwoman
Article by Steve J. Ray
Ruby Rose, the star of TV's Batwoman has shocked fans and viewers by quitting the show, which has already been renewed for a second season.
At time of publication the actress and model had given no firm reason for her decision, though it seems that her departure is an amicable one. The CW, who air the show in the U.S. has committed to re-casting, and the series will continue, both there and hopefully in the U.K. too.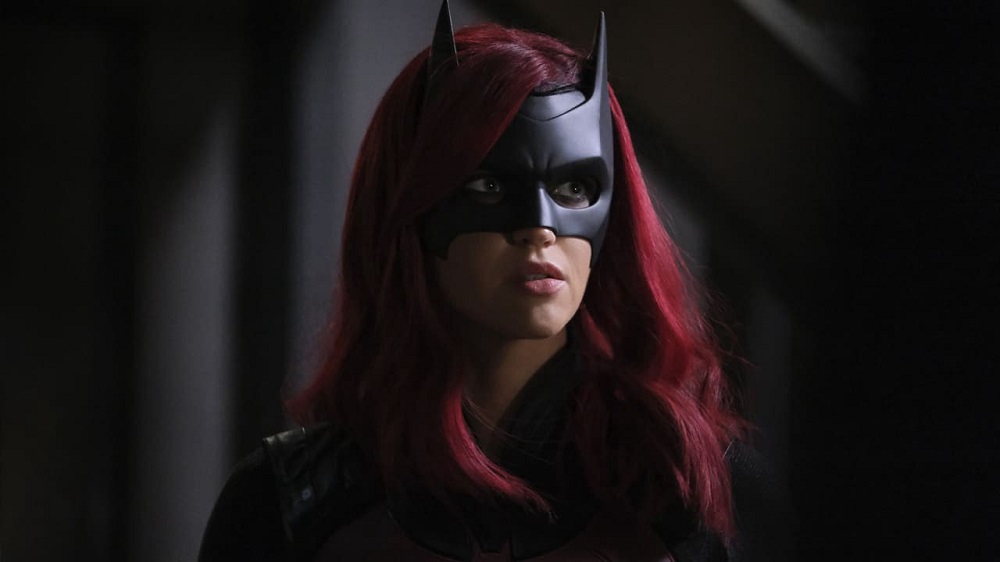 Even though the series has received mixed reviews, it's very popular and is one over a dozen series that Warner Bros.' subsidiary network The CW has renewed for 2021.
The network had this to say:
What do you make of this news? Are you a fan of Batwoman? Please let us know.
Images May Be Subject To Copyright