First Look: Batman #107
Article by Steve J. Ray
In case you missed it, Batman #106 saw the return of Jonathan Crane, the malicious master of fear, AKA the Scarecrow. Now, DC Comics have sent us a first look at Batman #107, featuring seven scintillating pages from next month's issue, and three thrilling covers.
Check out the full press release from DC, and the amazing art!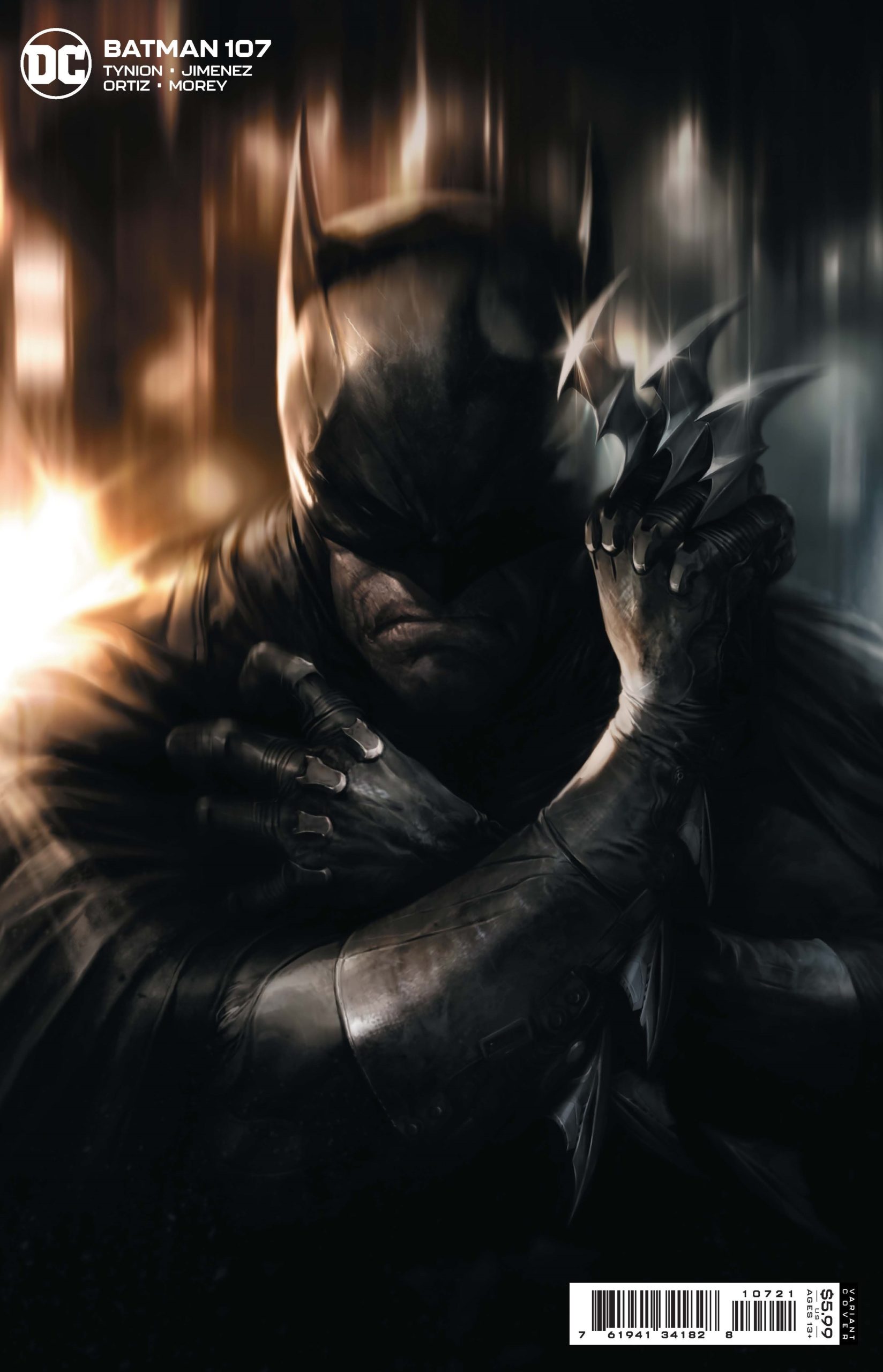 Here are four full, clean pages from the main Batman story: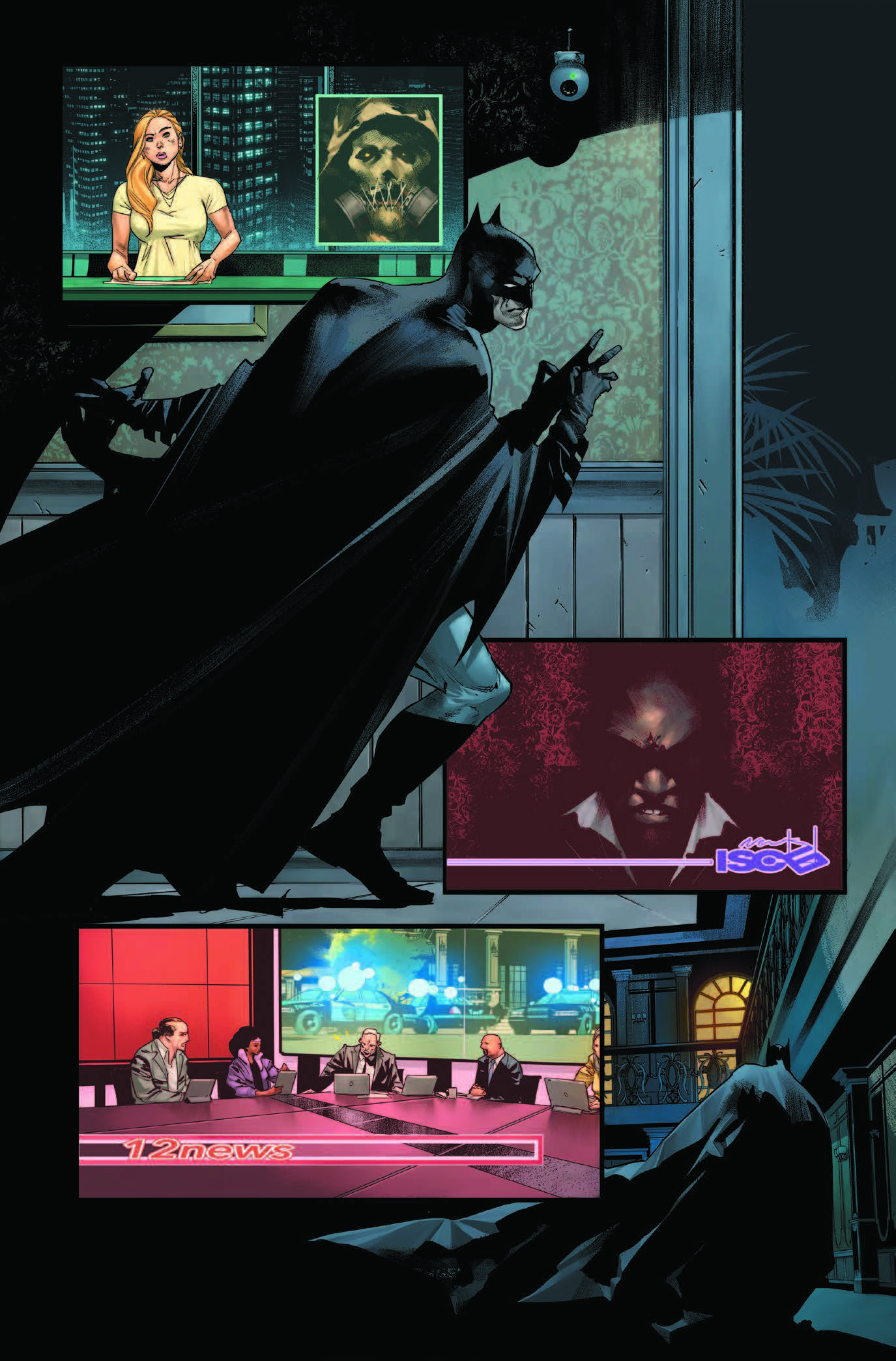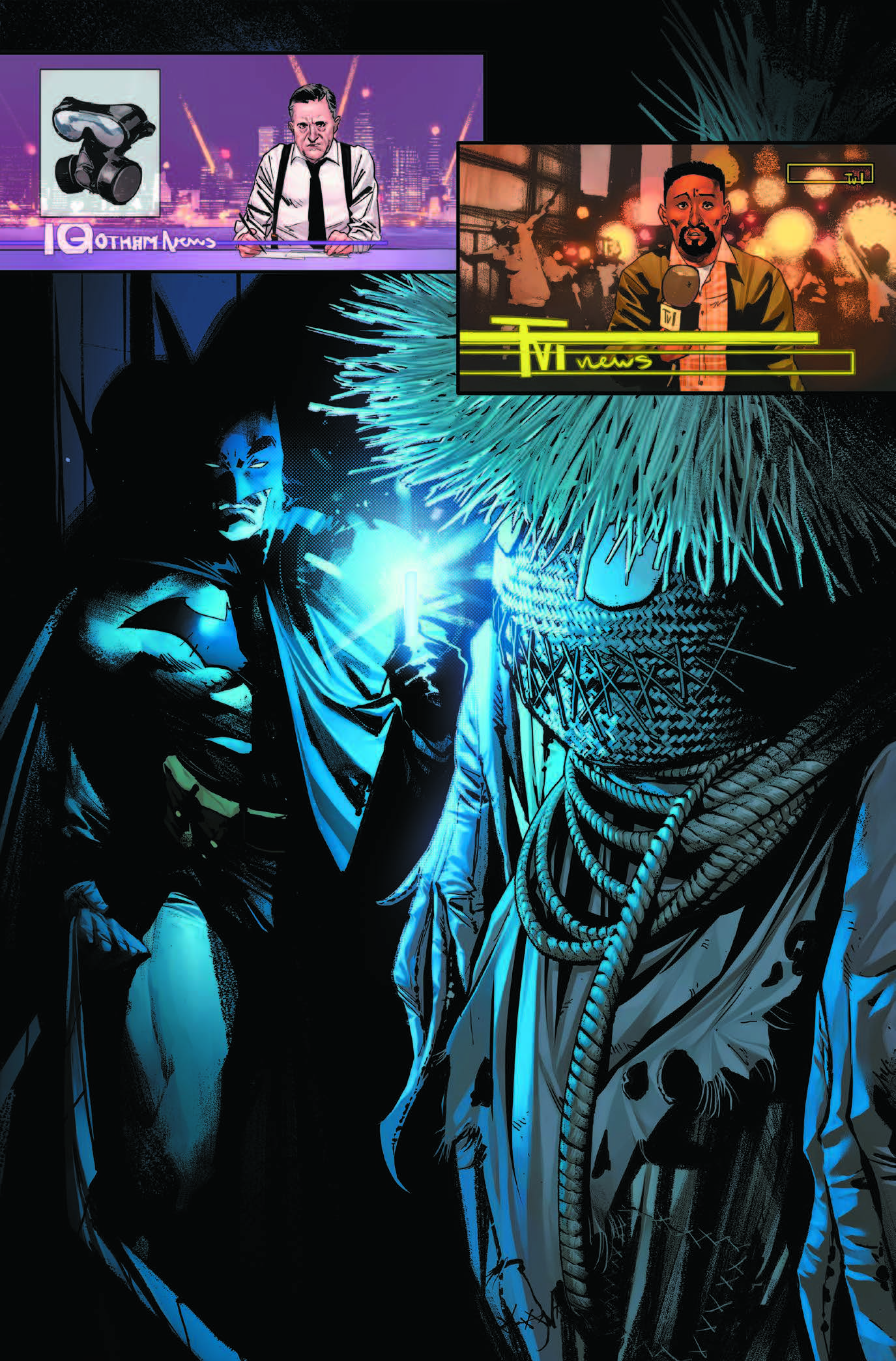 And three pages from the Ghost-Maker back-up strip: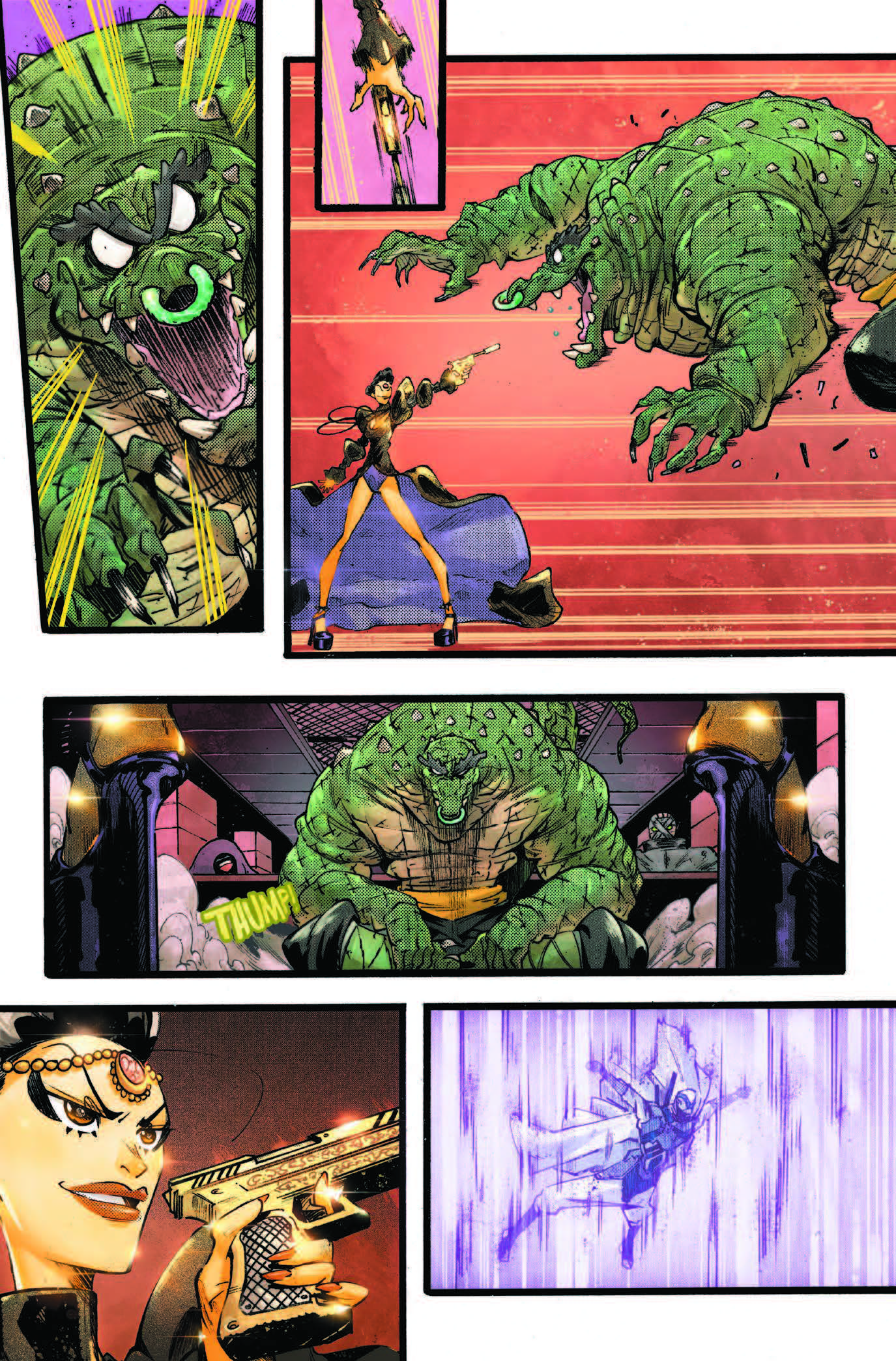 These pages are intriguing, and more than slightly gorgeous!
Has Killer Croc mutated again? Who is the Gardener, the mysterious, well dressed lady, with the fascinating florid pets? What's her story? How awesome does Harley look? How terrifying is this new incarnation of Scarecrow?
I know I'm biased, but in recent years the Batman series of titles have been regularly excellent. Of course, this is largely due to the fact that the character seems to attract the very best writing and artistic talent in the business. This leads to us, lucky readers, receiving some truly first rate entertainment.
While some are bemoaning the fact that this series has gone back to shipping once a month, rather than twice, we're getting two stories in every issue. Add this to the fact that we now also have Mariko Tamaki and Dan Mora on Detective Comics, a brand new monthly Joker book, and two new Bat-titles; Batman: Urban Legends, and the returning Batman: Legends of The Dark Knight, plus Tom Taylor and Andy Kubert's Batman: The Detective.
Has there ever been a better time to be a Batman fan?
What do you think of this First Look at Batman #107? Is this series on your pull list? Please let us know, as all Bat-Fans should stick together.
BATMAN #107
Written by JAMES TYNION IV
Art and cover by JORGE JIMENEZ
Ghost-Maker story art by RICARDO LOPEZ ORTIZ
Card stock variant cover by FRANCESCO MATTINA
1:25 card stock variant cover by RICCARDO FEDERICI
ON SALE 4/6/21
$4.99 US | 40 PAGES | FC | DC
CARD STOCK VARIANT COVER $5.99 US
Images and Press Release Courtesy of DC Entertainment